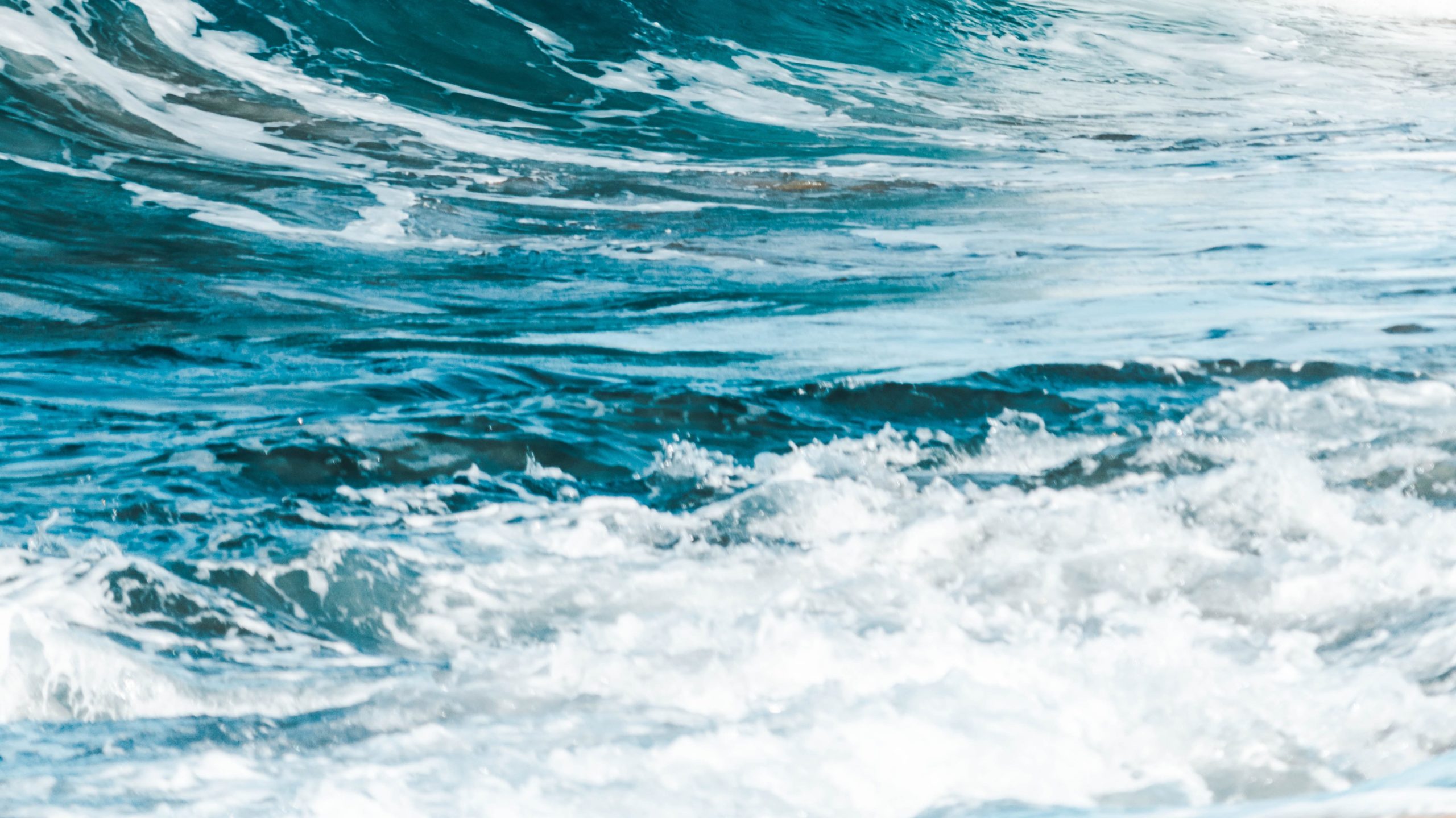 The Korean Wave
I am late to the party I know. The Korean Wave finally hit my Netflix, YouTube and music playlists. Thank you to Ms Lulekwa for introducing me to this world. The storyteller in me is delighted. The artist-crafter in me is overjoyed and my socio-political consciousness is perkier than usual. Basically, the Korean Wave has hit all my hotspots.
A shout-out to all the translators in the world. Thank you for widening my world with your craft. Admittedly some of the translation is a bit odd but on the whole it's good and has sparked in me a desire to learn Hangul. So far I've learnt the consonants, I'm on vowels now and I've joined a language app. The polyglots on YouTube offered some new insights on learning a new language and I'm going with a combination of acquiring language like a toddler and learning it because I am also a fan of manga. There aren't many Korean manga that's translated so my hope is that one day I will be able to read an entire manga in Hangul. Note to self, order the books now and start learning to read them.
I've totally fallen for the full-hearted, satisfying storylines of all the K-drama I've watched to date. It's captured my attention in ways that American dramas have not. Korean screenwriters seem to understand their audiences and what they want. My artistic sensibility totally embraces this type of storytelling.
Yes, I've heard the whole K-drama being formulaic but you know what? All stories are retelling of the same old themes. Why does it work so well? We are storytelling species and we love hearing the same old stories over and over. Tolkien, Austen and Pullman readers, can you really get enough of The Hobbit, Lord of the Rings, Pride & Prejudice and His Dark Materials? No, you cannot. I certainly cannot. My dog chewed up a section of my Lord of the Rings book so my habit of re-reading the trilogy is somewhat on hold until I can get my hands on a new copy. I can't with the digital reading except minimally. Give me a book in my hand.
I digress, sorry, back to K-drama.
Writers of K-drama seem to understand the balance between plot, tension, showing off their skills and audience satisfaction. They know their audience appreciates a good plot and a well resolved, satisfying ending. I feel like K-drama writers and directors love K-drama viewers. It's like being in love with someone who loves you back. I love K-drama because K-drama loves me! Wow, it's such a nice feeling. I'm never going back to western drama – okay got to go back for Star Trek Discovery because who doesn't like Michael Burnham and the crew of USS Discovery – except occasionally. What I am saying is, I have entered a full-time committed relationship with K-Drama, but will occasionally flirt with goodlooking and thoughtful Western drama.
I believe K-drama suits my South African sensibilities because of the corruption, state capture shenanigans, patriarchy and prejudice that are part of the daily lives of that nation. I love how they are questioning and addressing issues and culture in the way they tell their stories. South Africans seem to think that we are special and that 'other people' are giving us the side-eye because of corruption and state-capture. My fellow citizens, please wake up, we are not alone and we are certainly not the center of attention for people worldwide. We have no Madiba now so people have moved on and we don't need to feel shame about our country. Every nation in the world has issues, okay.
I got on my soap box for a bit, sorry. Saying Sorry (pronounced sorreee) is very South African by the way.
Let me wrap this up. If you are looking for a new world of entertainment, give K-drama a chance. Admittedly it is not for everyone. Some of my friends have said they can't with the long lingering shots and the romance. K-drama has a tribe and you may be part of that tribe. I salute you K-drama tribe.
Long Live K-drama Long Live!